BUY 5 CLASSES, GET 1 CLASS FREE!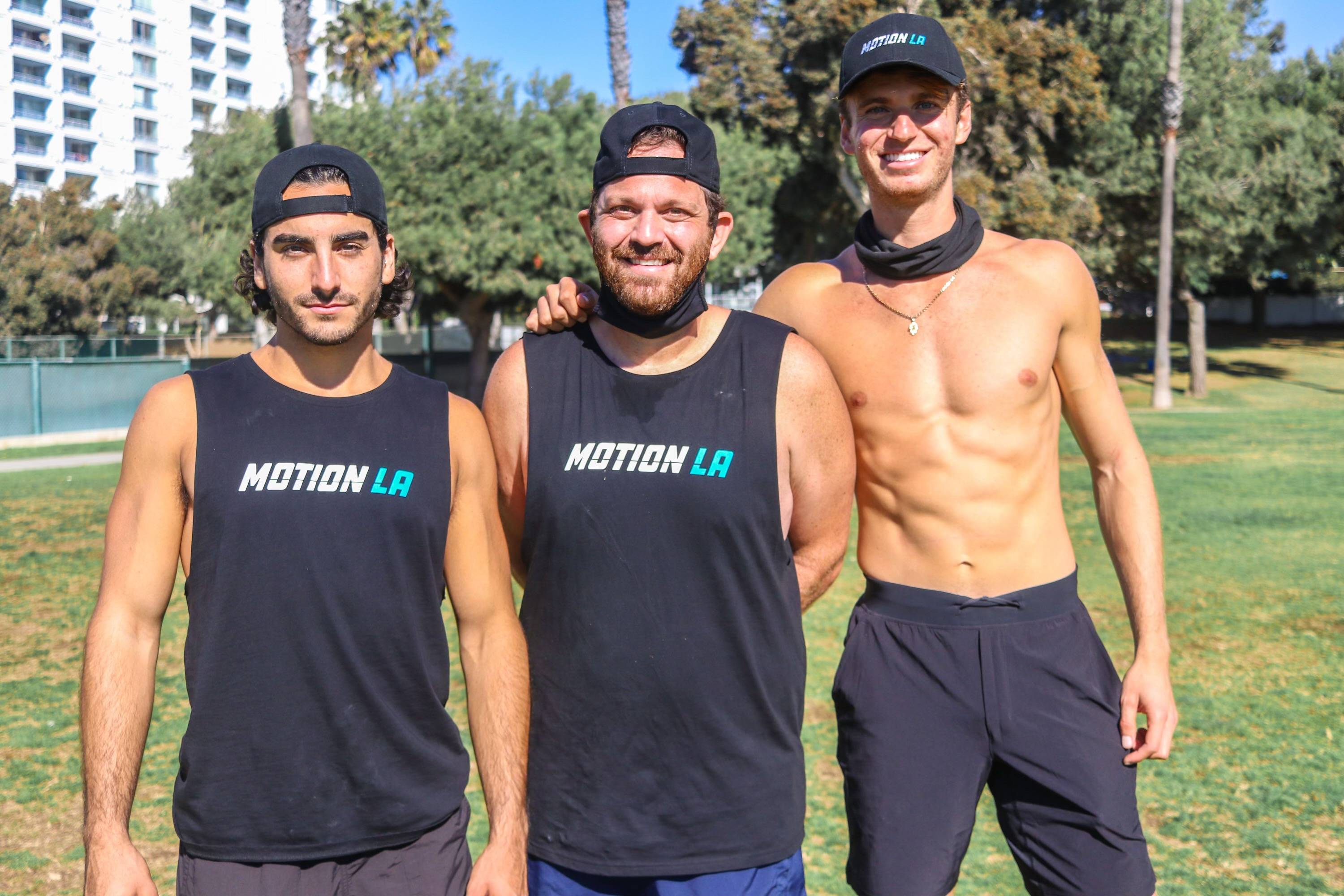 We are a community of entrepreneurs that get together through the foundation of fitness and meet weekly for workouts and events ranging from HIIT training, strength training, weightlifting and yoga. Our community consists of founders, CEOs, and high-level executives in fields ranging from medicine, tech, finance, law, media, entertainment, real estate, e-commerce, coaching and wellness. Our community acts as a social club, business incubator and gym all at once. We bring together these entrepreneurs and connect them through their passion for fitness and health and cultivate an environment that promotes new ideas, collaboration as well as personal and professional growth.
The value we add is saving your company a tremendous amount of money and time trying to reach the right audience when we can access your desired audience because we have personal relationships with every single one of our members. Whether you are trying to bring your product or company more awareness, trying to reach a specific demographic who can purchase, need to get in touch with the right business owner(s) to help grow your brand, we can do all of that for you.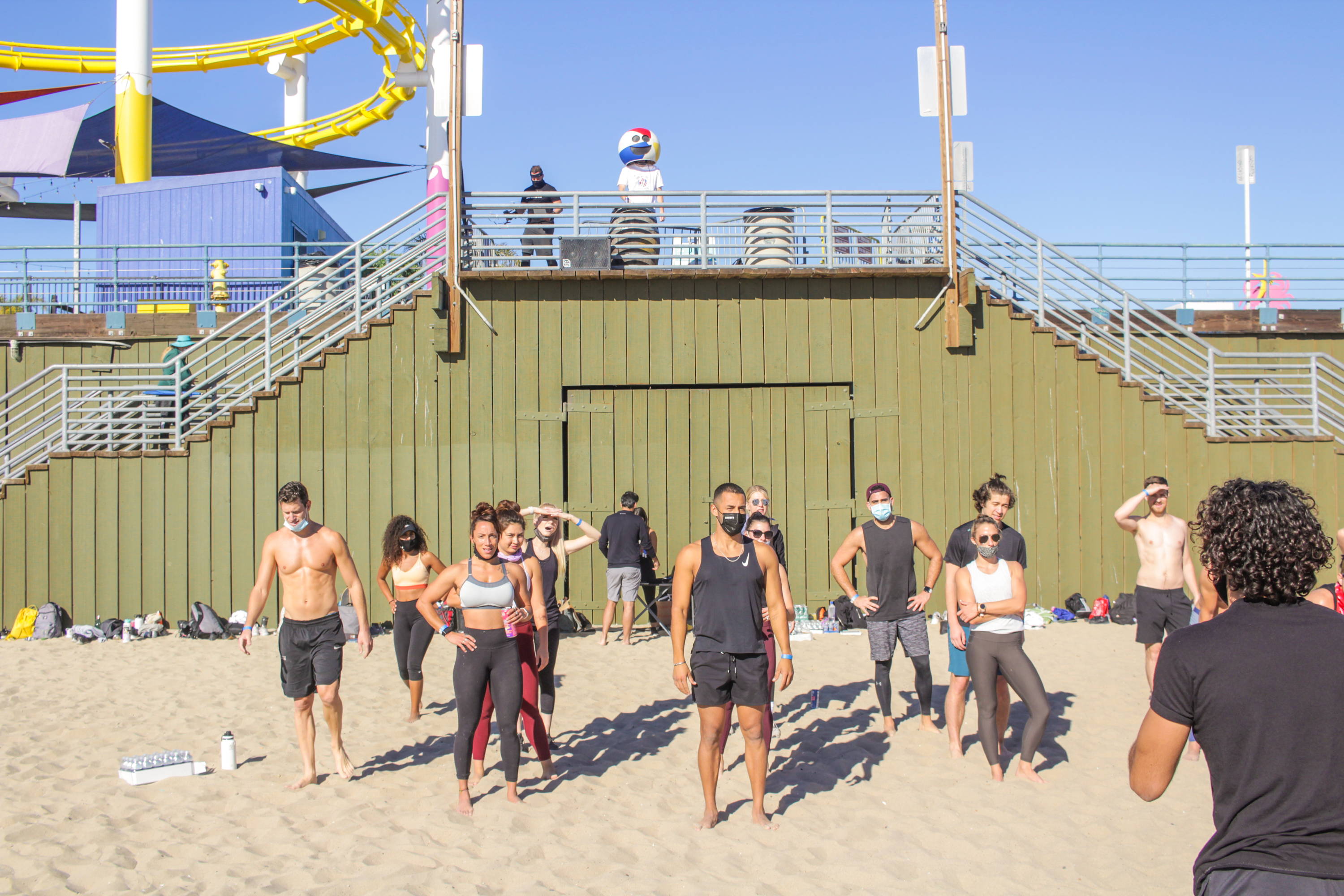 "If you are tired remember to rest, don't ever give up."