BOOK ONE OF
OUR SOCIALLY DISTANCED
WORK-OUT SESSIONS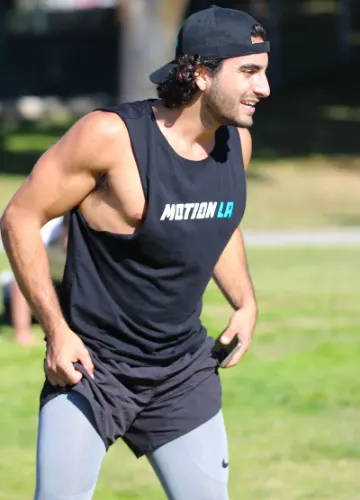 What Services Does Motion LA Offer You?
We are a community of entrepreneurs that get together through the foundation of fitness and meet weekly for workouts and events ranging from HIIT training, strength training, weightlifting and yoga. Our community consists of founders, CEOs, and high-level executives in fields ranging from medicine, tech, finance, law, media, entertainment, real estate, e-commerce, coaching and wellness. Our community acts as a social club, business incubator and gym all at once. We bring together these entrepreneurs and connect them through their passion for fitness and health and cultivate an environment that promotes new ideas, collaboration as well as personal and professional growth.
Stay Connected ●  Network Weekly  ●  Stay Healthy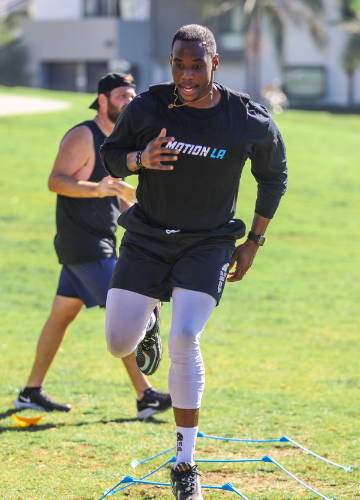 Have questions, requests or concerns?  Please let us know below or email motionla@gmail.com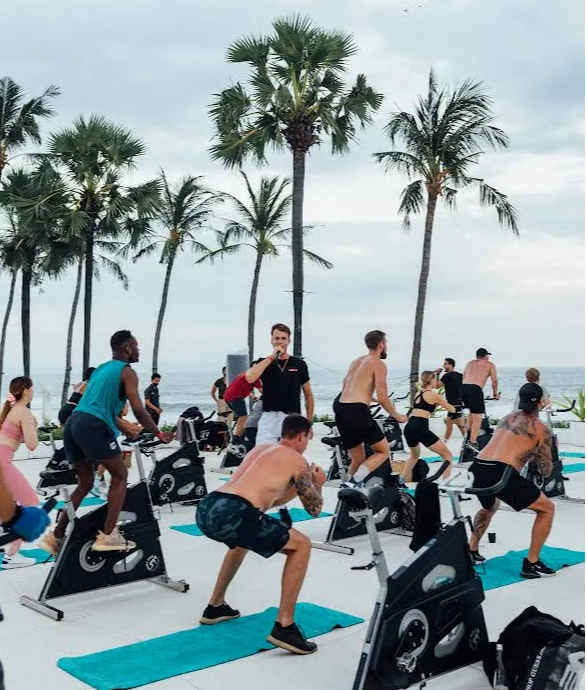 BUY 5 CLASSES, GET 1 CLASS FREE
Are you an fitness enthusiast? Then this package is just for you!

ONE MONTH MEMBERSHIP PACKAGES
[NEW EXPERIENCE
COMING SOON]
Are you an fitness guru in your group and a loyal Motion LA Fan? Then this package is just for you!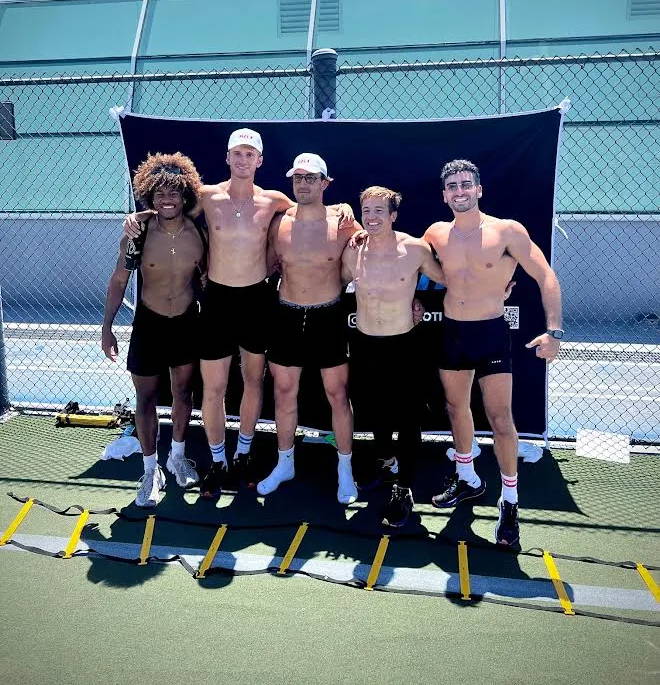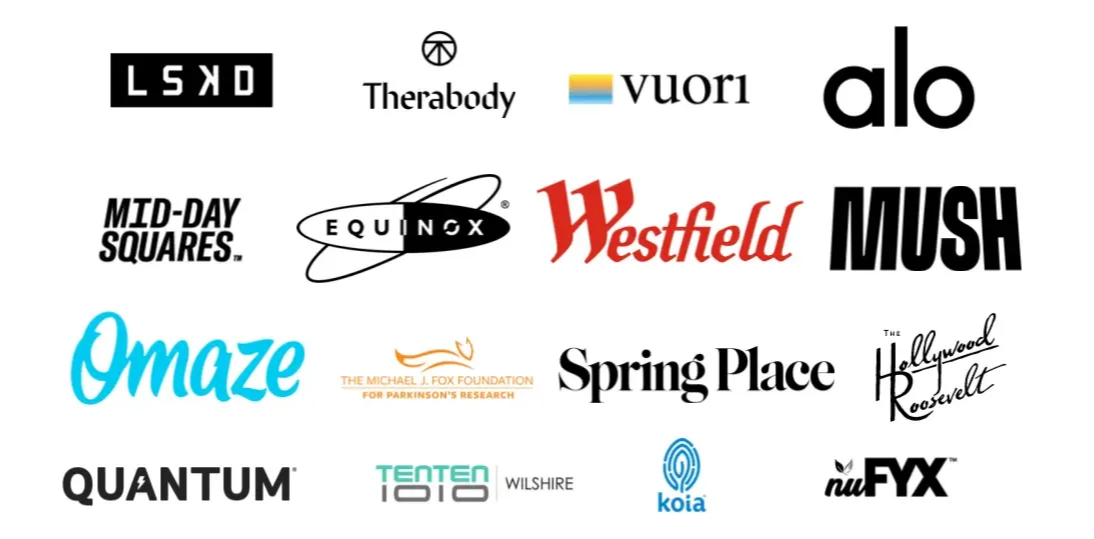 There is no other experience like Motion LA! Everything from the community, the workouts, the experiences, the venues, I am so thankful I found Motion LA!

"Started in August and been with them ever since. It has become my lifestyle, and doing it outdoors with other influential people makes it the real experience I could have never imagined."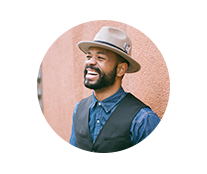 "Love the cold crisp Santa Monica mornings heading over to work out with the Motion-LA group! I get excited to see the new partners of the week that come to sponsor the events too!"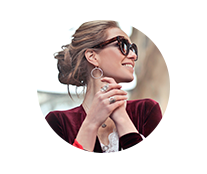 "This is such an amazing experience. I love the vibe and the well connected people that come to these events. I think it is so important to stay connected and Motion-LA
DAILY WORKOUTS
Socially Distanced Sessions!
FITNESS DEALS
Buy 5 Classes, Get 1 Class Free!
@motion-la
Send us a DM on to connect!
Stay fit with Motion-LA! Stay in the loop for new event schedules, memberships, new collabs and more.